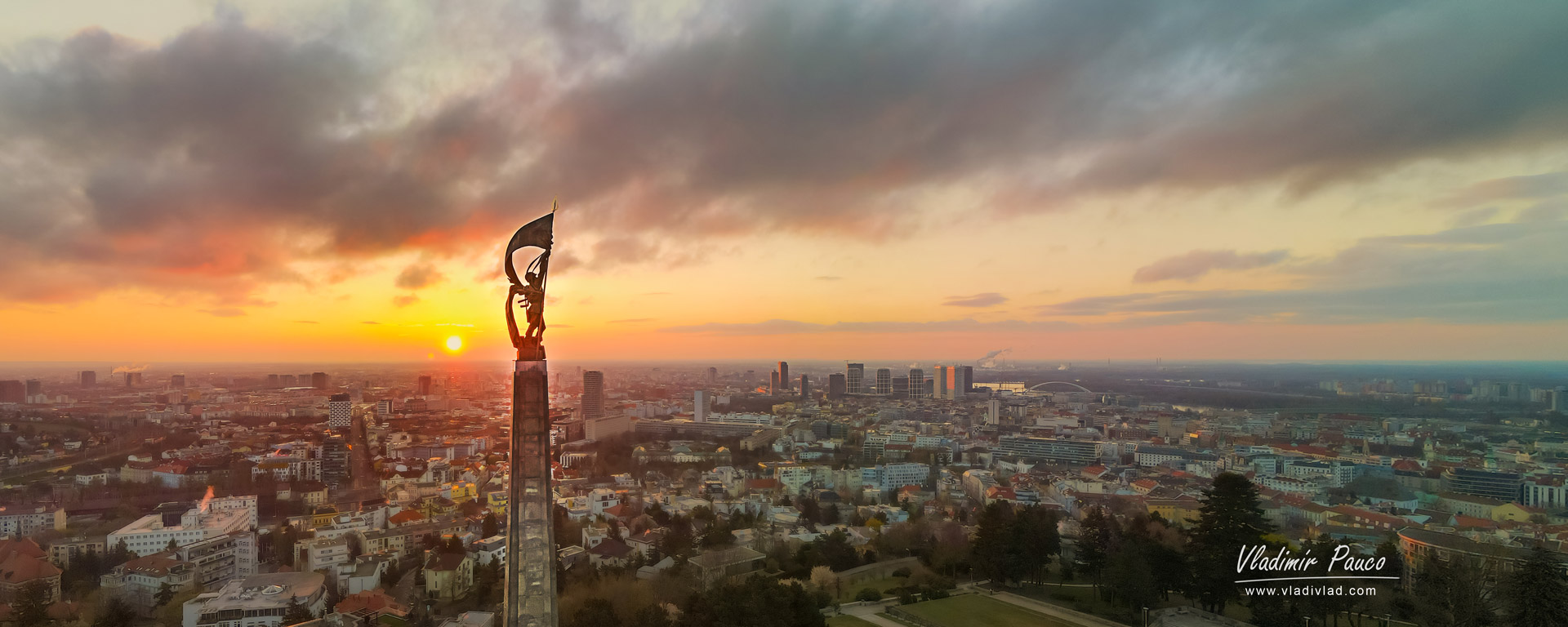 Panorama of early Bratislava with a view of the statue of a soldier on the monument of Slavín.
Peace and Freedom
The panorama of early Bratislava features the prominent monument of Slavín with a statue of a soldier. This memorial commemorates the heroism and sacrifice of soldiers who fought for freedom and peace. However, health, freedom, and peace are not just taken for granted.
Just like with health, responsible handling is required with peace and freedom. History shows us that these values are fragile and can be endangered by selfish interests and the thirst for power. It is therefore important to remember the responsibility in our words, actions, and lives.
Peace and freedom do not mean anarchy, where everyone can do whatever they want. On the contrary, they require responsible behavior and respect for others. Freedom and peace are precious values that should be cherished and protected.
I wish all of us the fortune of good health and the opportunity to live in a world filled with peace and freedom.
More photographs of Bratislava can be found here.